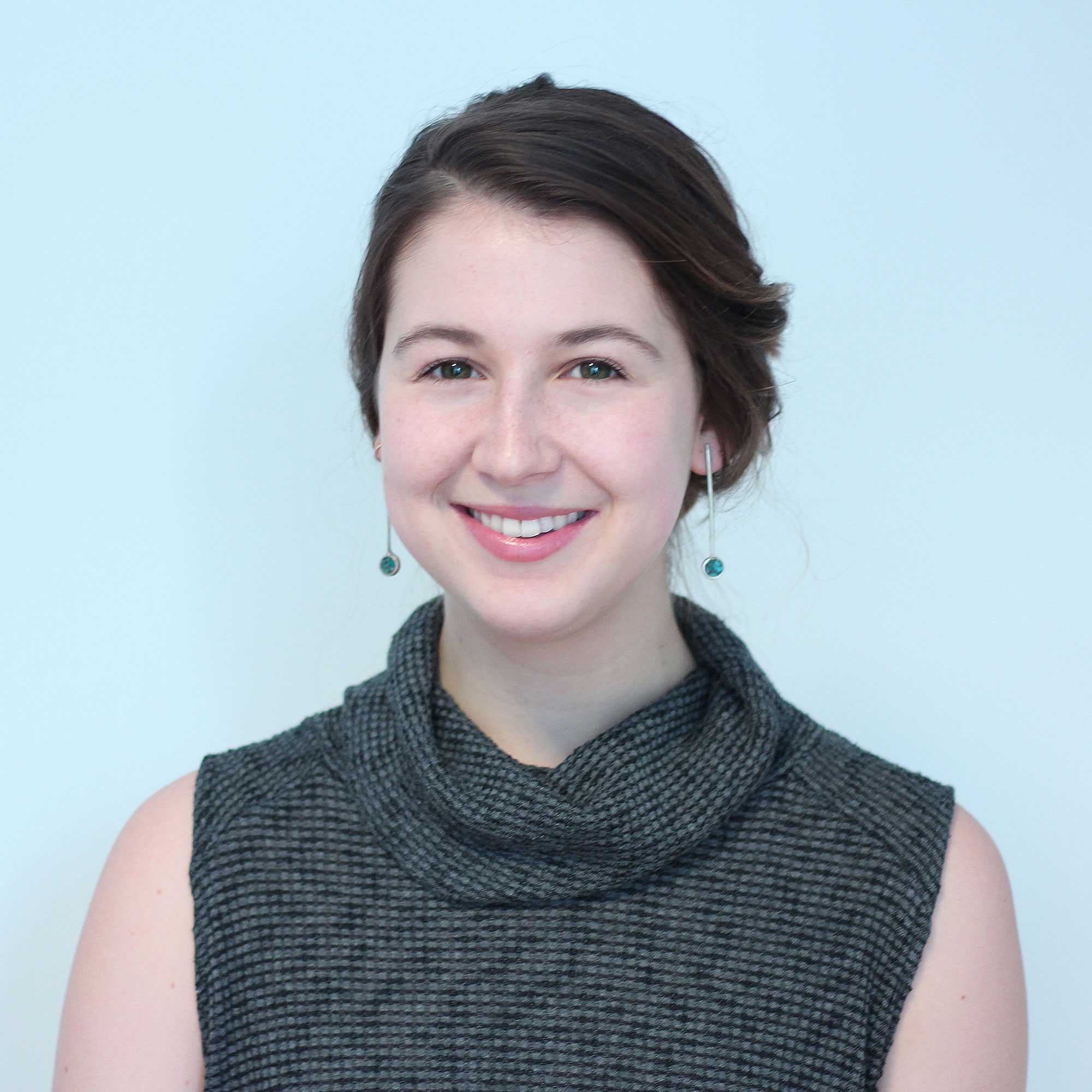 October 10, 2017, by Emma Wolfe
Have you ever wondered how nonprofits have been able to launch successful campaigns via Google Ads when many operate with limited budgets? Prepare to have all your questions answered because today we're talking about Google Ad Grants.
What do we mean by "Google Ads" and what can they do for my nonprofit?
First things first, Google Ads are the links which appear on a Google search engine results page before the organic results. They can be identified by the boxed green "AD" that appears underneath the link and to the left of the URL.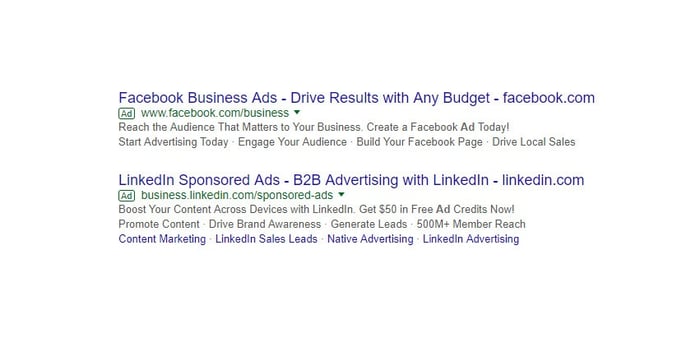 Advertisers pay for these ads in order to promote their product or service via Google Ads. Google Ads is the software utilized to create these ad campaigns. So what does that have to do with the nonprofit world? Well, imagine how many more donations, volunteers and just plain exposure you could gain if your NGO had a Google Ads campaign. Here's where Google Ad Grants come in.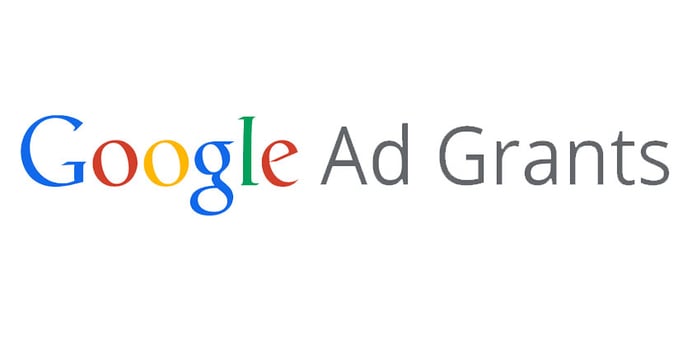 What are Google Ad Grants?
Google Ad Grants provide $10,000 USD of FREE advertising from Google Ads to eligible 501(c)(3)s. It not only allows you to launch a Google Ads campaign but also includes Google Analytics and conversion tracking so you can monitor your ads' performance success. Pretty cool, right? So how do you apply you might ask. Well...
Applying for Google Ad Grants
Is my organization eligible?
You have to be registered as a charitable organization (501(c)(3)). Google Ad Grants are not available in every country in the world. Click here if you want to check Google's requirements for your country.

Registered with a Techsoup or local Techsoup partner. Techsoup works with companies like Google to validate your 501(c)(3) status. Techsoup will provide you with a token key that you then use in your application. To find out more about registering with Techsoup click here.

Acknowledge and agree to Google's required certifications regarding discrimination and donation receipt and use.

Have a live website with substantial content.
Keep in mind that governmental entities and organizations; hospitals and healthcare organizations; schools, childcare centers, academic institutions and universities are not eligible. However, philanthropic arms of educational organizations are.
How do I apply?
Google Ad Grants are part of the Google for Nonprofits program. In order to receive the Google Ad Grant you apply through Google for Nonprofits.
Approval
You are approved! What next?
Enroll in the Google Ad Grants program. For step-by-step information on how to do so click here

.

Create an account and design your campaign. You have two account options: Google Ads and Google Ads Express. A normal Google Ads account allows you to manually manage your entire campaign. If you have less time to dedicate to your campaign you can choose Google Ads Express which will automatically manage your account for you.
Submit your account for review. The last step is to submit your account to Google for review! Once this step is completed you are ready to go!
Remaining Eligible
After you are approved you still need to remain active in order to maintain your grant. Your ads need to be linked to one website domain; the same one that you applied with. Make sure you are active on your account by logging in once a month as well as making a change every 90 days. You can find a full list of maintenance requirements on Google's Ad Grant information page.
Conclusion
The Google Ads Grant can help your nonprofit gain internet traction and bring more attention to all the amazing things that your organization does! As always, if you have any comments or questions please fill out the form below. We love hearing from you!
If you want some help applying for the Google Ads Grant and maintaining your campaign after approval download our AdWords Guide!