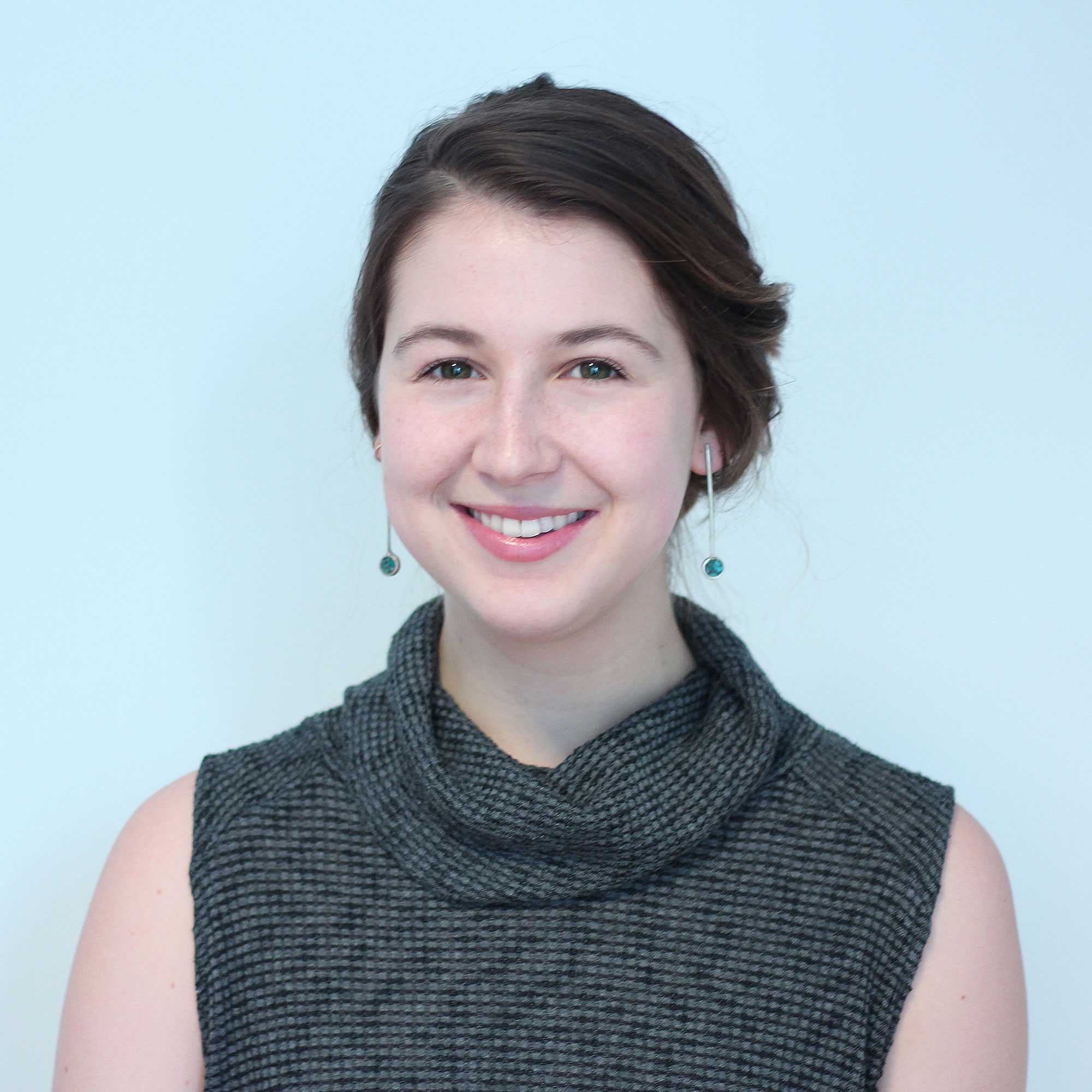 January 02, 2018, by Emma Wolfe
We tend to think of New Year's resolutions on a personal level like going to the gym more or spending more time with family. Well this year we invite you not only to set those personal goals, but also to make some New Year's resolutions for your nonprofit! We've come up with 7 ideas that every nonprofit should consider adding to their list of resolutions in 2018!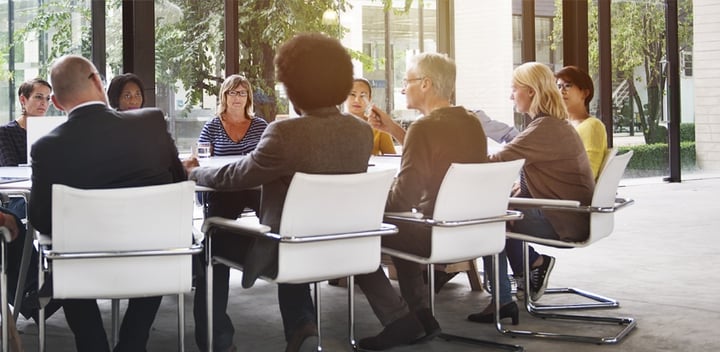 Diversify Your Board
Many times nonprofit's boards are homogenous and represent a small portion of society. In 2018, resolve to diversify your board. First, if your organization serves people, evaluate the community you are involved with and strive to include members close to them. Your board should be both an effective fundraising and management apparatus but also reflect who you serve.
Design a peer-to-peer fundraising campaign
Peer-to-peer fundraising campaigns are a great way to engage your millennial donors. Make sure one of your fundraising campaigns next year includes a campaign that get your donors to fundraise for you. It will likely increase your donations and get new donors invested in your organization.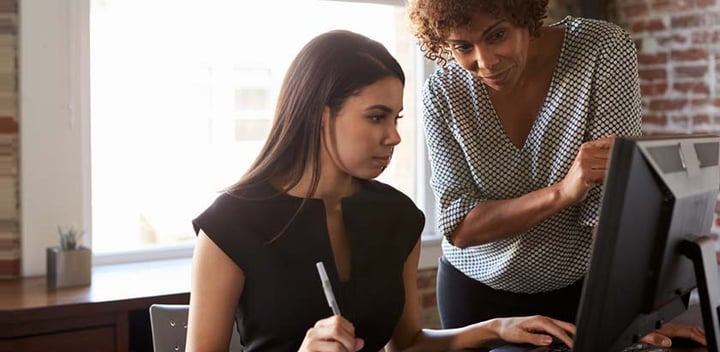 IMplement a mentorship program
Nonprofits generally have multigenerational staffs. In order to utilize the different skills possessed by your staff of different ages design and implement mentoring and reverse mentoring programs. These programs will allow you to capitalize on different skills sets and allow for a more effective work environment.
set smart goals
Whatever goals you set for the year 2018, make them SMART. This will ensure that you are organized when setting your goals leading to more goals achieved!
Increase employee satisfaction and reduce turnover
There is generally a lot of turnover in the nonprofit world, and this is partially unavoidable. However, constantly check-in with your staff to see how they are doing and how you can improve their day-to-day work functions and overall jobs. In addition, when staff does choose to leave, make sure a thorough exit interview is conducted that addresses both positive and negative aspects of their position.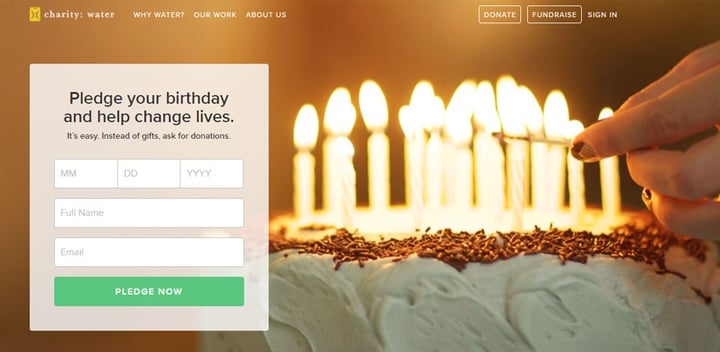 Get creative with donation options
Give your potential donors more options for donations. Allow for program choices, varying gift amounts, reoccurring donation options or, like charity:water, let birthdays become mechanisms for charitable giving. Resolve to add one additional donation option to your repotoire in 2018!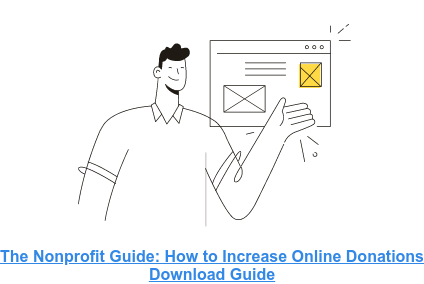 Start early
With the rise of social media, procrastination is at an all time high. Resolve to get started on projects earlier this year. Start designing your end of the year fundraising campaign or gala now. Think about getting started on that new initiative or program just a few months earlier. By giving yourself adequate time you will find that you are able to anticipate problems and come up with creative solutions leading to more successful events and initiatives.
Please reach out if you have any comments or questions!