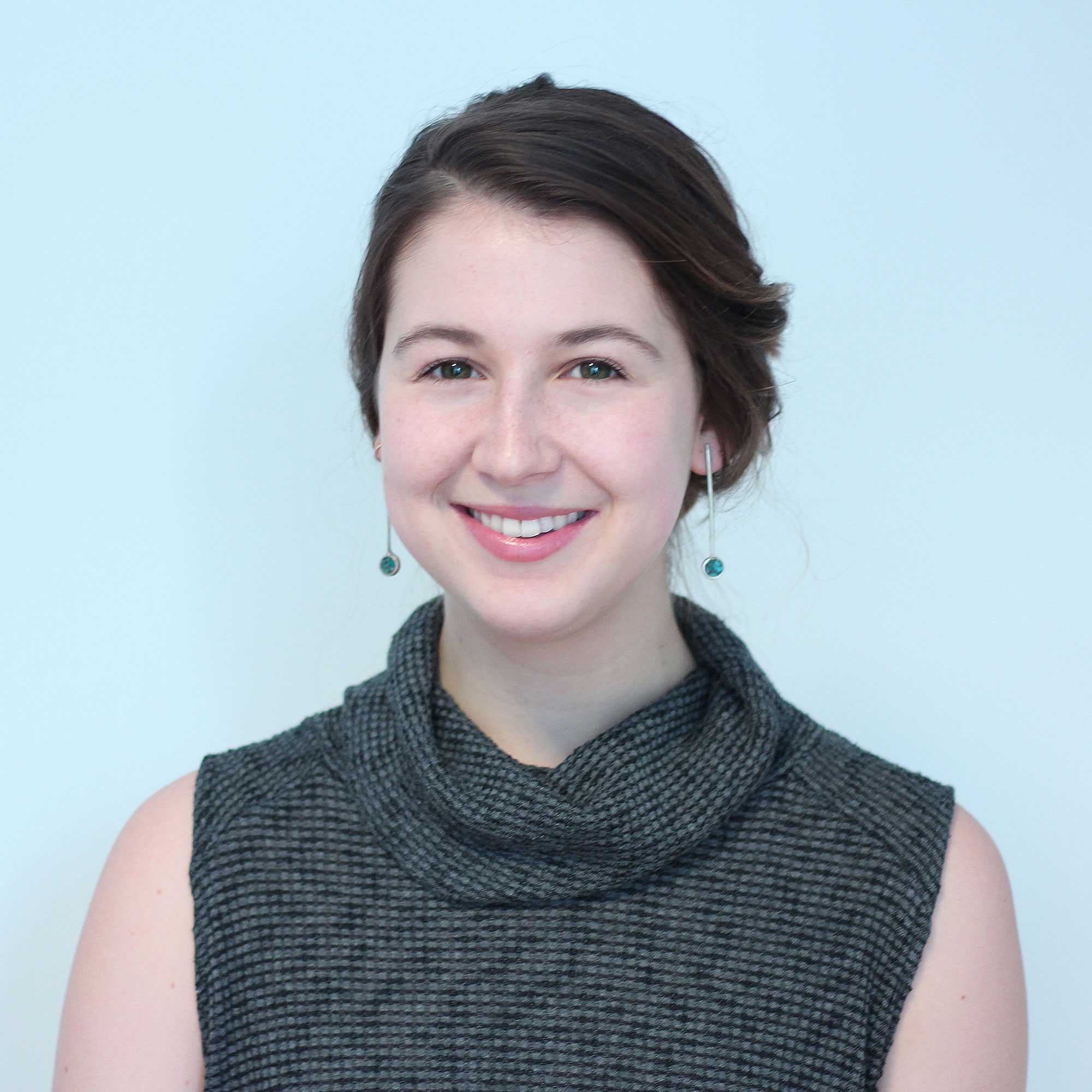 March 19, 2018, by Emma Wolfe
Spring is officially here which means it's high time to dust off those cobwebs and prep for some warmer and sunnier weather (hopefully). When we talk about spring cleaning here at Elevation, we mean site maintenance. Your website, like your car after a long winter, needs a little help to ensure that it's going to run smoothly for the rest of the year. We wanted to lend you a helping hand as you took out the brooms and swept winter away so check out these 7 spring cleaning tips from us to you.
Outdated Photos
During our end of the year fundraising push we upload a ton of additional information to our sites. Things like special promotional images broadcasting everything from events to impact statistics rule our websites from November to early January. Sometimes post campaign we forget to update our images after they have ended. Do a quick scan to make sure you are not still asking people to attend a cocktail event on December 15th and replace it with your springtime info.
Event's Calendar
These tools are seriously underutilized resources. Make sure that your calendar is up-to-date and all of your upcoming events are reflected. If your organization tends to have problems remembering to update, you are in good company. But we recommend designating a staff member or intern to be in charge of the calendar tool and adding information weekly to ensure that it is a helpful resource for all.
Site Speed
Oh site speed, your forever frenemy. We are using this word purposefully because when on your side, site speed is your best friend. It makes your donors, volunteers and staff happy, but when your site speed is against you, all bets are off. To make sure you all are currently getting along, time your site's current load time keeping in mind that you want to clock in under 2-3 seconds. In addition, check your load time on a mobile device and tablet to be sure there isn't sabotage happening behind your back!.
If your site is loading slowly, one easy fix is an image check. First, you want to check that your home page images are properly compressed. Sometimes your image files are just too big for your site and are making it load slowly. For some other site speed quick fixes click here.
Clean up your homepage
When is the last time you updated your homepage? We aren't just talking about those outdated event promotions but your images in general? Updating the images on your homepage is a great low cost (or no cost way) of giving your site a little spruce up without the time needed for a redesign. Remember, don't upload images without properly compressing them.
Content review
Spring is the perfect time to peruse your existing content to see if you need to make any updates. Check for both outdated information and any needed spelling or grammar changes. Finally, if your organization has the capacity to create any new content in a new medium, for example video, try tackling it this spring.
backup your site
Like other digital information, your site also needs to be backed up to make sure that in case of emergency all of your information is stored somewhere. In order to do this, you need to get in contact with your hosting provider. They will be able to answer any backup questions and facilitate the process for you.
BACKend
Your site is a living and breathing thing and, like your smartphone, sometimes it needs a software update. Whether it's Wordpress, Drupal or Joomla, updates can generally be tackled pretty quickly by a seasoned developer. You want to make sure you consult someone who knows what they are doing when it comes to site updates because things can get a little out of wack if handled by a novice!
Concluding thoughts
So there it is, folks, your spring cleaning list. If you have any questions or need any help doing the above mentioned tasks reach out to us at Elevation. We love hearing from you!