Communities depend on nonprofit organizations to be information and resource centers, but it isn't always easy to get ahold of tangible materials. Sending in a request and waiting for your box of mailers via snail mail is a thing of the past. Those pesky tasks such as PDF downloads, email forwarding and social media sharing can be done through a directory management tool. And the best part? It all stems from your most important digital tool, your website.
Let's start by defining what a directory management tool is. A directory management tool is a searchable and filterable resource center that lives on your website. These tools can be presented in variety of ways based on the information you need to share. Each search result can include downloadable PDFs for your visitors to save and print and could even be a simple membership listing with names and contact information for each one. Also, every search result can be filtered by unique categories that you set. The beauty of these tools is that they are highly customizable for look and feel based on the information that your digital community needs to easily find.
An entire directory management tool might not be the most feasible option if you only need to share a handful of documents. But once that tiny list of linked PDFs on one page of your site turns into a hard-to-navigate disaster, it's time to organize. The best way to start is to call on user experience (UX) best practices. Start by setting your categories. For example, allow your users to search by "Resources for Children" and "Resources for Adults" so that each visitor can easily find what they're looking for without wading through non-relevant information.
Once your categories are defined, keep planning using your UX as a guide for design. Here are four examples of different layouts representing unique resource listings in the form a Full Landing Page, Link to External Site, Pop Up, and No Pop Up:
Magazine Training International's directory features numerous publications, yet locating the correct document or resource is easy. It allows you to filter by audience, country, and even language with sub-categories in each one.
After finding the publication you need, Magazine Training has also added layers of details for each publication for you to learn more. See in this image all of the information that a publisher would need to know for this issue: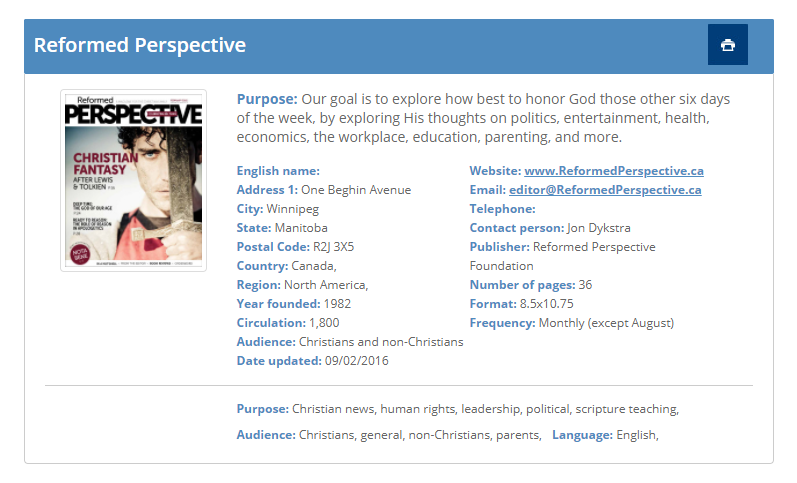 In the image below, you'll see that the Minnesota Coalition for the Homeless needs to share only their members' weblink. The filters are set by differing member locations throughout the state and each link takes you directly to that member's website.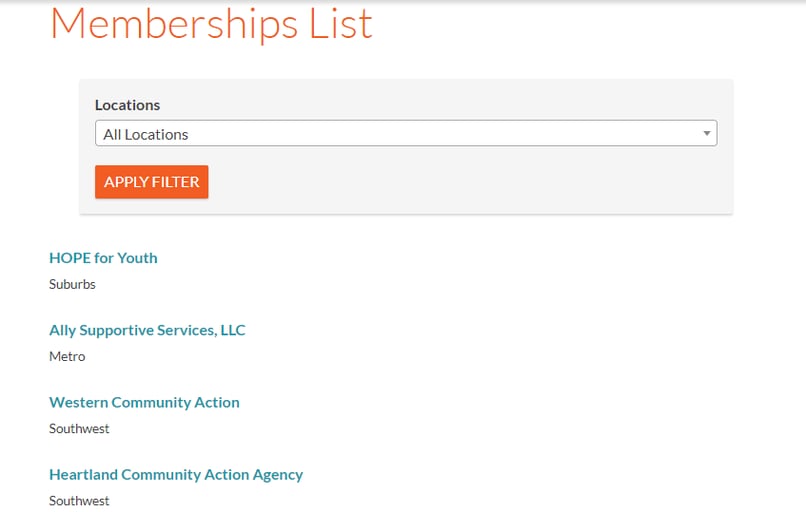 Similar to the contact listing mentioned above, our friends at Community Youth Services were able to take advantage of the pop-up option for their directory. The search is filterable by category and each resource appears in a pop-up form when clicked to find any relevant contact information.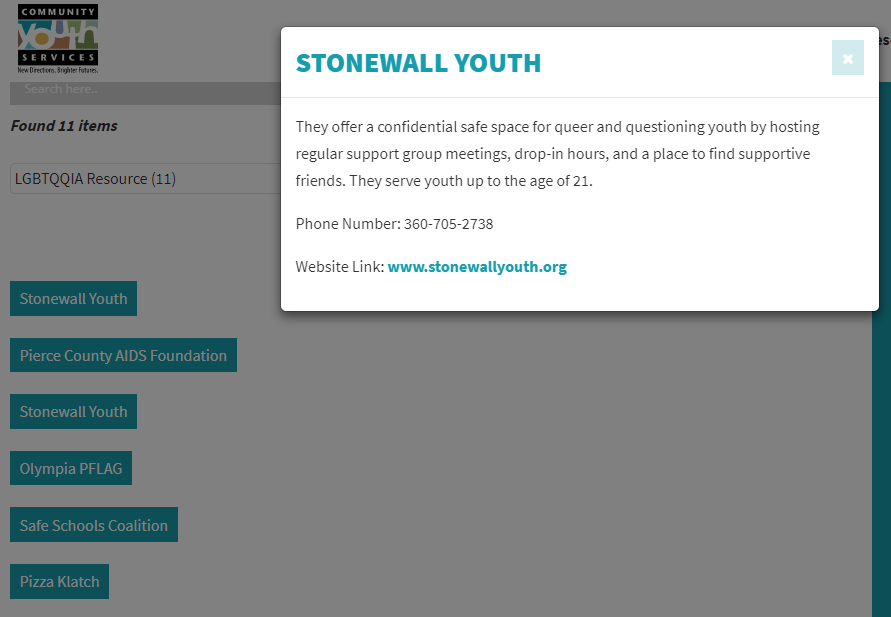 American Indian Services used their directory tool to create a master list of the schools with which they partner. Users can search directly by name/state, by name/letter, or a combination of the two. Each listing appears in a tile layout with names, phone numbers, links, and emails. With over 1,000 partner schools, AIS achieved a clutter-free information center.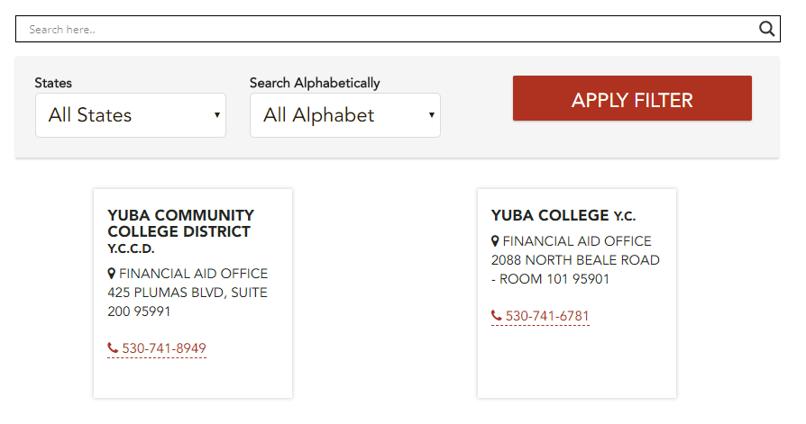 Take a look at the information and resources you'll be posting on your site for easy access, and think of which design will best present your information and be the simplest to use. There might be other aesthetics that you like better, but here, the user comes first!
Conclusion
Directory management tools allow your organization to continue to be a sought out resource for your community. Keep up with digital documentation and sharing so that everyone can access your hard work from anywhere. Remember, these customizable tools must be made with your user in mind for the most relevant and enjoyable user experience possible.
Get to organizing those PDFs and let us know how we can help get you started!