Say Cheese!
The internet is filled with information from all different types of sources. What makes the same or similar information standout in many cases is its visual representation compared to competitors. Competitors? But wait a minute, we are a nonprofit! We don't want this to be a competition! The unfortunate reality is that everything is a competition on the internet, a competition for attention, and in order to win you need the visitor on your website to connect with your content and message. One of the best ways to do this is through engaging photos and images. But how do you get those perfect photos that display exactly how awesome your cause is? Luckily you have a couple of options and here are some tips of the trade to help you out.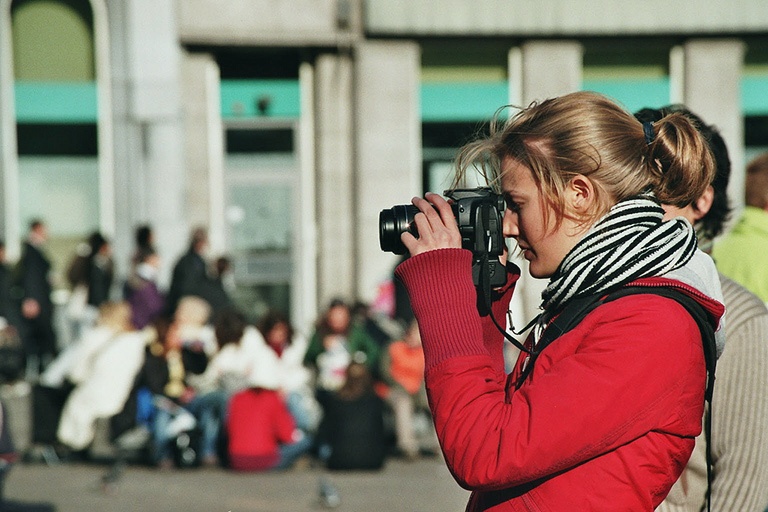 In-House Photography - Do it your way!
The best way to get high quality photos of your nonprofit and to really show all the great work you do, is to have a dedicated photographer on site. Sounds easy, right? Who doesn't love taking pictures? Sometimes the photographer can be a volunteer, staff person, program participant, or the ED's cousin that also takes the snapshots at family picnics. In an ideal world this person would have a good camera, but the equipment required to get the high resolutions that you need to display your website or print materials is to put it lightly...expensive. Also you need to take into account the photo editing software required to get the intended end result because most pictures you see on the internet today have been at the very least retouched, which takes time and resources.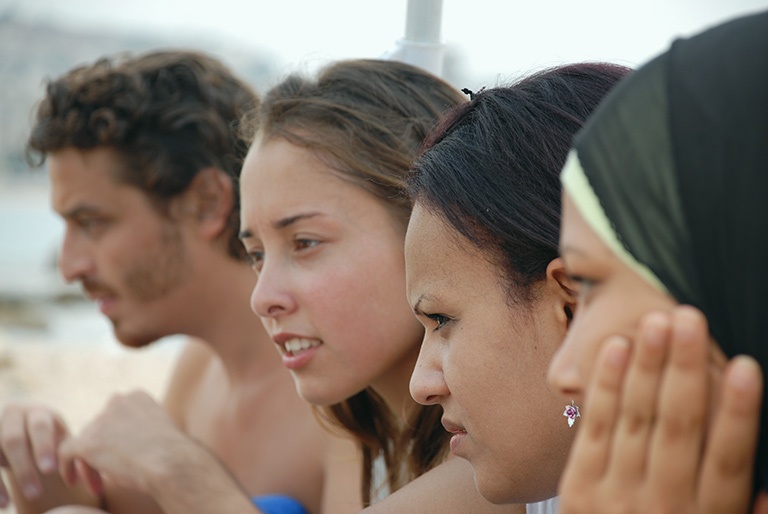 Professional Hire - Let the Pros handle it.
Hiring a professional photographer can be a good solution when it comes down to needs the quality, but without investing in a dedicated position (or buying the equipment that comes along with it). When searching for someone to work with make sure to ask all the important questions like: Do you work on a fixed or hourly rate? How many photos will you turn over to us? Will you do post-production editing? What setup will you be using (camera, lights, reflectors, etc.)? Do you have previous work that you can share with us (every good photographer should)?.
Once you have made a decision do a test run before signing any agreements and then make sure the costs are defined before every event. Sometimes rates can go up significantly depending on the circumstances of an event (i.e. late night, in-climate weather, number of attendees) so make sure to ask to avoid unforeseen charges. [generic stock photo]
Stock Photography - Thousands of options for any situation.
When you can't find the right person within the organization and you are having trouble finding a good match for an externally hired photographer, stock photography can do the trick in a pinch. Stock photography is a supply of photos, usually for sale, that are licensed out for a specific purposes like the creative parts of your nonprofit website. It is the cheapest of the three solutions, with some sites offering images for under a quarter each.
Also, for some nonprofits, confidentiality is a major concern which means that the faces of the people involved or being served cannot be displayed for privacy concerns. But I still need pictures for my site! This is where some stock photographs can get your point across about who and how you serve others, without compromising anyone's privacy.
Here are some examples of website where you can get affordable, quality images to use on your site: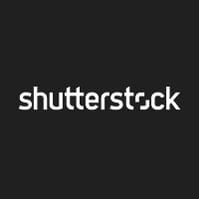 Shutterstock - http://www.shutterstock.com/ - Shutterstock has options between a subscription based service, or "on demand" purcahses of individual photos. They have photos, vector designs, editorial photos, illustrations, icons, video footage, and music.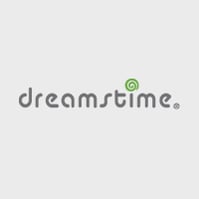 Dreamstime - http://www.dreamstime.com/ - Dreamstime has options for credit-based packages or monthly subscriptions. They over photos and video footage and also have a free photo section and a free starter package of up to 5 free pictures.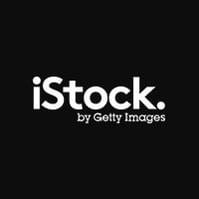 iStock by Getty Images - http://www.istockphoto.com/ - iStock also has a credits-based system for buying individual photos or subscription based plans. They offer images, videos, vectors, illustrations and audio.
And for the record...when it comes to your website, just SAY NO to selfies! Social media, however, is another story.