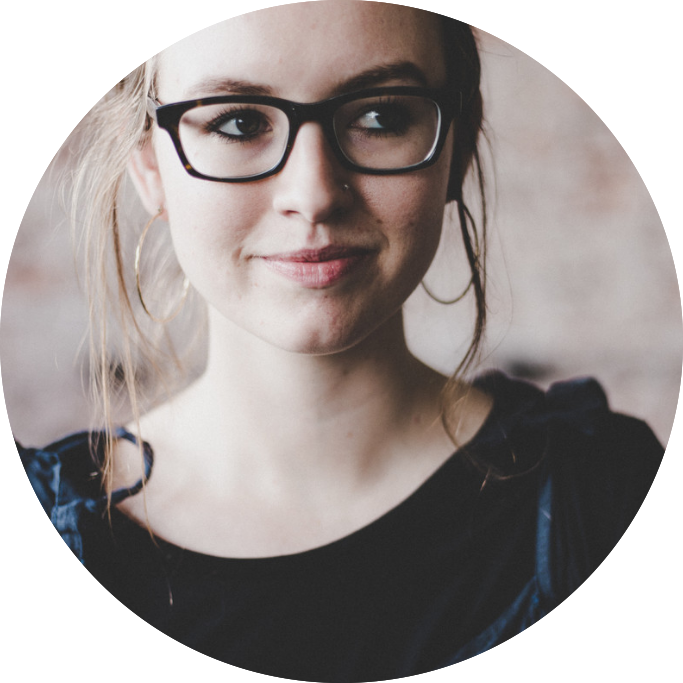 August 08, 2019, by Sarah Henry
Vaccinate Your Family came to Elevation back in 2018 in need of a team to create and design their new website. Their organization works to spread truth and awareness on the importance of vaccinations throughout the United States. When they first came to us, VYF had three separate websites housing all different resources. Their goal? To combine all three sites into one cohesive website. We were so excited to take on this challenge and build this digital home. Check out the results below.
Click on the image to enlarge or download as a PDF!