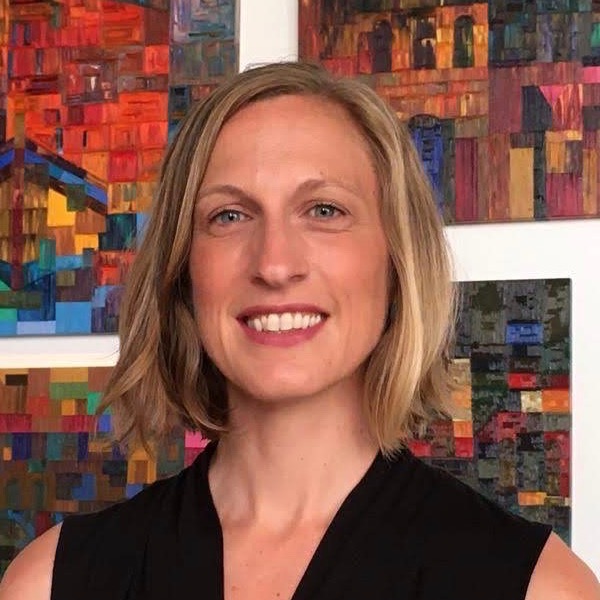 March 24, 2020, by Chloe Bellows
Apart from the significant health concerns we are living with (and the new organizational challenges of full-time living, working and parenting at home), many individuals and NGOs find themselves faced with a constantly-evolving, complicated economic situation. These are unprecedented and unnerving times, to say the least, which is why we've compiled this list of resources to share with our community.
Keeping your charity, church, or CSO afloat right now may be difficult and taxing, especially as the work of so many NPOs is focused on helping others, and our abilities to do so have been greatly constrained by COVID-19. We know, too, that the most vulnerable sectors of any society are always the first and worst-hit in any crisis—be it economic, health, or climactic in nature. For those of us that still have work we can do at home (and a paycheck), we recognize we are among the fortunate.
We have compiled a list of funding sources, learning resources, and inspiring ideas that we hope are helpful for nonprofits during the Coronavirus pandemic. It is a living document, so if you have more links to share with us and your colleagues, please do. We all need as much support from one another as we can get right now.
EVENTS AND ACTIVITIES MANAGEMENT DURING COVID-19
Financial Support and Grants for Coronavirus Relief
ConnectING with Your NONPROFIT Community ONLINE
Be in the virtual mix. Chances are your supporters are meeting online to dance, pray, work and workout. Think about how you can be present and engage in virtual spaces too, with options like Zoom's breakout rooms for splitting up into small groups at large meetings.

Join forces with others who are already hosting online events. Is there a way for your organization to be the beneficiary of a church collection, company fundraising drive, or class-by-donation? For example, there might be a local yoga studio giving online classes that would be willing to donate a percent of their proceeds to your nonprofit—if so, don't forget to invite everyone from your community on social media!

Bring your community together in a virtual support group like Surviving Breast Cancer did:

FUNDRAISING HELP FOR CHARITIES DURING THE CRISIS
The world's operational landscape has changed, but this might be the time when you especially need to fundraise to survive the effects of the pandemic. Don't halt your efforts: below are many tips from experts on how to adapt your fundraising strategies to the new global situation.
SupportING Others and One Another
We need to lean on one another more than ever, and we're learning new ways to do so virtually and while in quarantine.
THE NEW REALITY OF Working from home
Staying operational remotely can be difficult, and the new realities of working from home can be organizationally and emotionally challenging, especially when juggling family needs and caring for children cooped up at home.