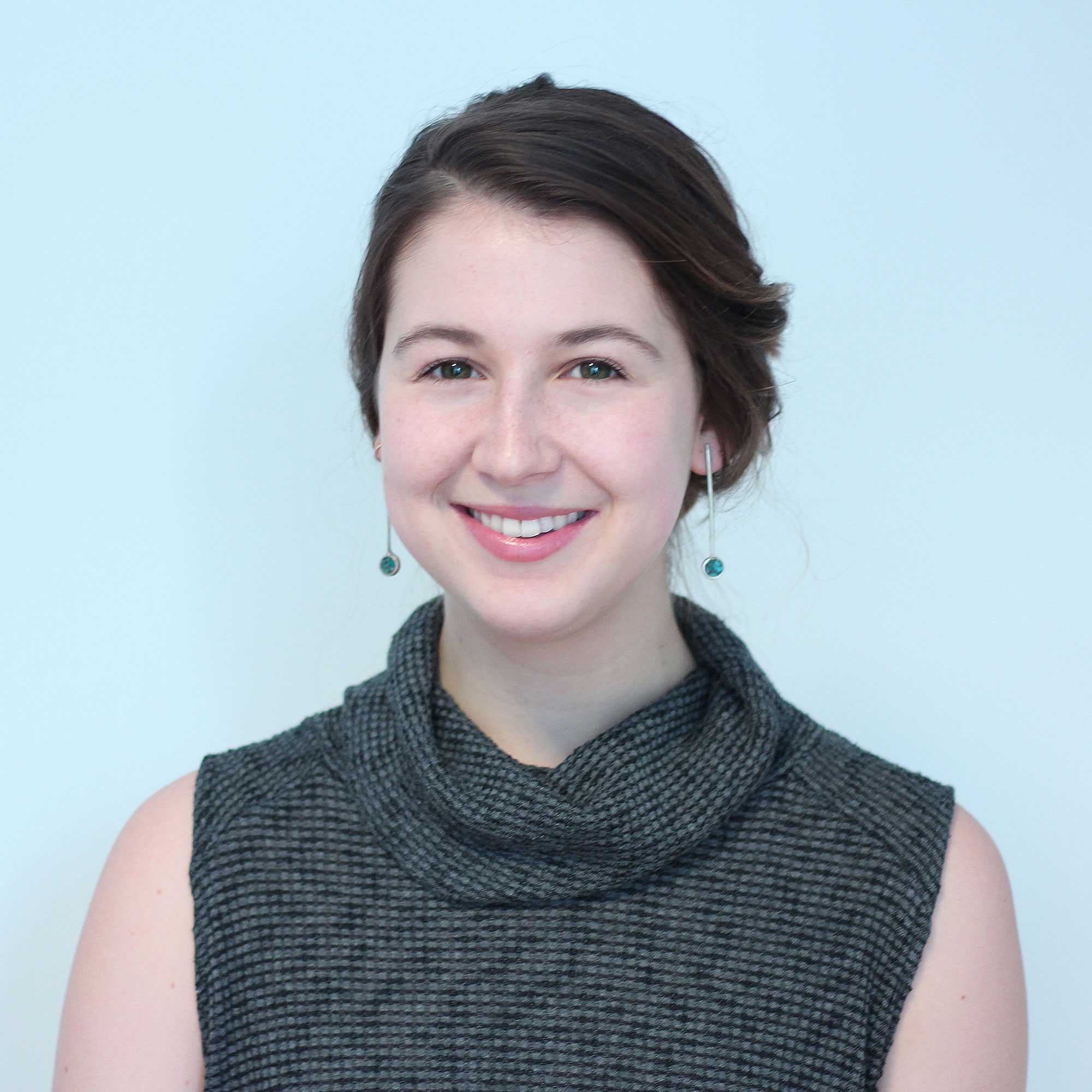 January 29, 2018, by Emma Wolfe
As the first month of 2018 winds down, you don't want your nonprofit to miss out on the resolution buzz. Your end-of-year rush doesn't have to end just because the holidays have. Let's be honest, New Year's Resolutions don't last all year so hop on the bus while you can!
You can keep the money and volunteer train rolling by following a few of our tips.
Optimize your Donation Forms and Website for the New Year
It's time to re-optimize these tools; they are tired of the holiday decorations.
Instead, brand your site to align with New Year's Resolutions using language that targets individuals who have charitable giving on their list of resolutions.
This is also a great time to push monthly giving! People are more likely to sign up for a $30 recurring donation when they are still actively working on their resolutions.
Harness the Power of Social Media
Social media is the new place people are going for motivation and support to keep up with their resolutions. Create hashtags for your campaigns that target these folks and share all donation and volunteer availability on your social media. Again, use goal-oriented language to attract those in this mentality.
Get to your vision statement roots
Go back to your vision statement and use it as a motivating factor for your donors. Impart this vision of your organization on those who are re-orienting their values and priorities for the better. Lining up your organization's values with the values of those looking for a new start this year will expand your potential donors to new heights.
Work for your volunteers
People are looking for new ways to get things done at the beginning of the year and it is a perfect time to look for those with a generous spirit looking to do more good. You may think that because New Year's Resolutions don't stick, these volunteers won't either. But, if you create volunteer programs that are worth staying for and a welcoming environment, these folks will become your organization's next superstars! Vamp up your recruiting efforts now to take full advantage of this window of opportunity.
Board Member Boom
If you are looking to fill a slot for a board member, start looking now. Similarly to volunteers, potential board members are also setting resolutions at this time of year, and getting more heavily involved with the board of an awesome nonprofit could be on their list of goals!
5K/ 10K Fundraiser
Everyone has "work out more" on their list of must-dos for the New Year. Make one of your fundraisers this year a 5K and start marketing it now. Get people to register while they are still in the fitness mindset so they can start training now. And even if their fitness goal doesn't last, they will have already begun building teams and pushing those peer-to-peer fundraising efforts!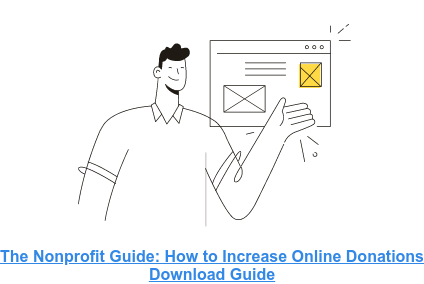 Keep the Ball Rolling
Everyone is exhausted after the holiday push but you'll miss out on some serious opportunities this year by not capitalizing on this goal-making season. Make it a productive one and start off strong!
Please reach out if you have any comments or questions! We love hearing from you!