Instead of a traditional post today, our awesome designers have created an extensive case profile of one of the sites we did!
This site was created for the YMCA in Canandaigua, New York and boasts a range of features from a custom activities landing page to an event calendar system. The portfolio is already live on Behance where you can check out its animated features, and we've posted a snip it below for a sneak peak!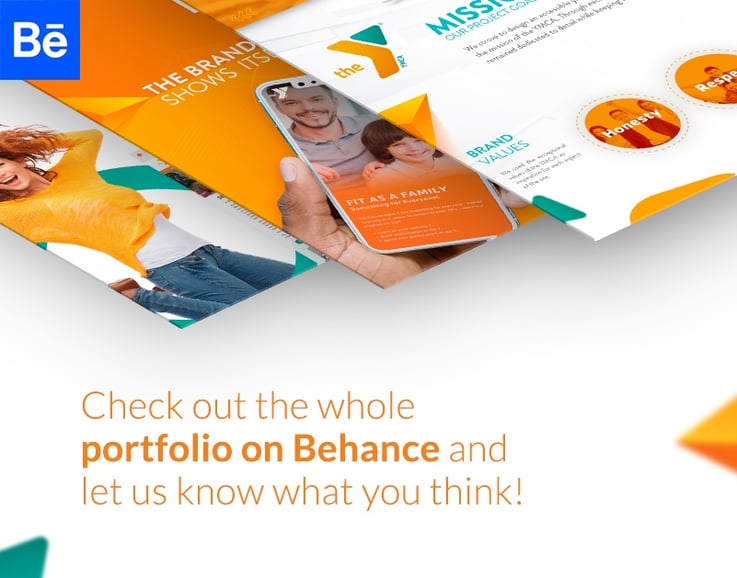 Leave a comment or like it on Behance to let us know what you think!