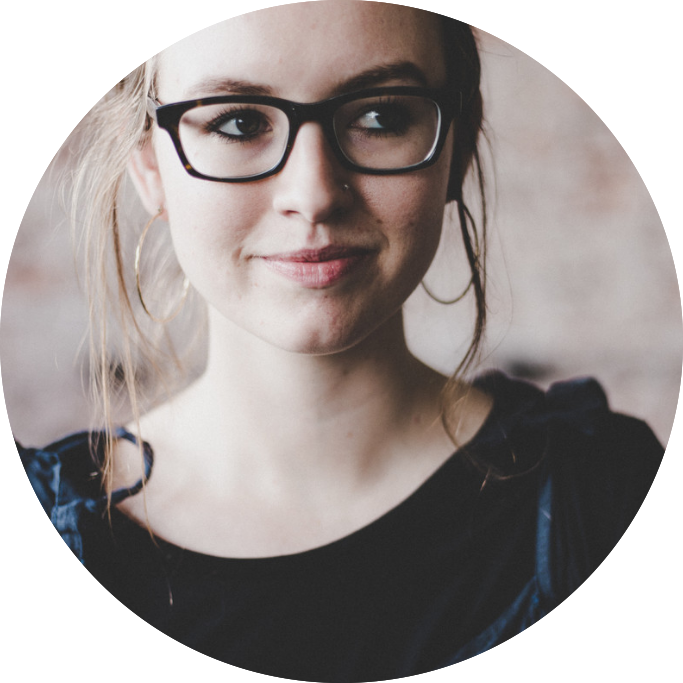 June 18, 2019, by Sarah Henry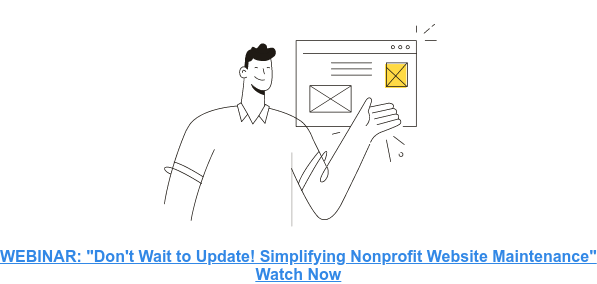 The internet is a designed to be a free place to share knowledge and resources, to connect each other from all across of the world. In this age of convenience, it is far too easy to forget about demographics who use the internet differently.
At Elevation, we're working on a full and complete guide to creating an accessible nonprofit website, but in the mean time, here are a few simple fixes to make your nonprofit website experience all the more inclusive.
* All of the information included on this graphic is available at the previously published post:
How To Make Your Nonprofit Website Accessible