You've planned and prepped. You've come up with campaign themes, reached out to donors, optimized your website and now the big day is here. We know you all are busy today so we kept it short and sweet.
Breathe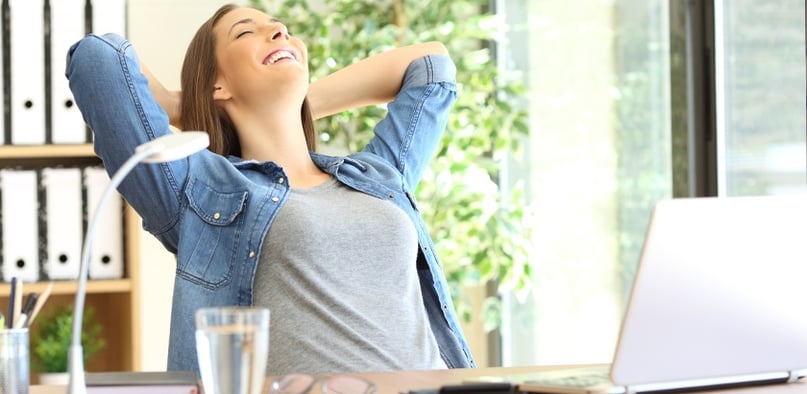 Today is the beginning of your end of the year campaign; don't tire yourself out yet with unnecessary stress! Drink some tea, do some office yoga and try some of these breathing exercises.
Get your social media on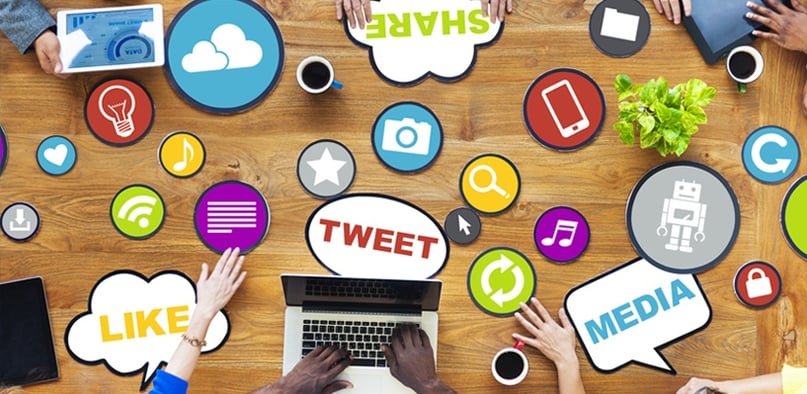 Giving Tuesday is all about social media. Make sure you share your donation page on your nonprofit's Facebook, Twitter, Instagram and any other social media accounts linked to your organization!
Encourage your board and staff members to share the page on their own personal accounts as well to extend your audience.
Continue sharing updates, staff photos and related information throughout the day to keep people interested and excited about donating. Posting live updates on how much you have raised is also a great way to keep people motivated.
Designate those tasks
Assign staff members different responsibilities to ensure both efficiency and to ensure that you have all of your bases covered.
We suggest having someone monitor social media while another team member answers questions via phone. Make sure they are prepped on questions that will likely come up!
Have your IT person on deck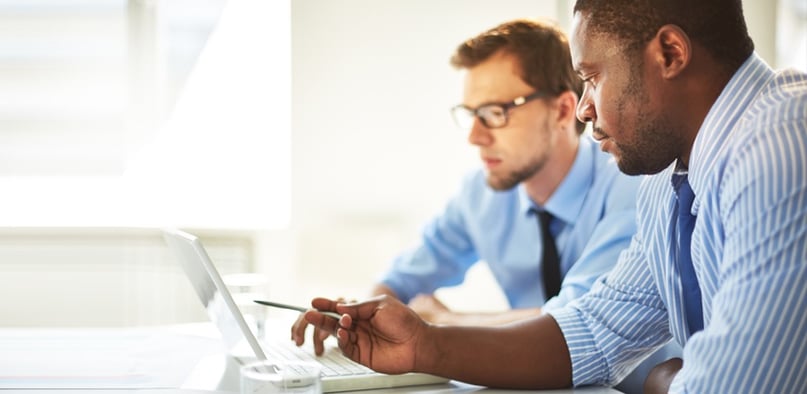 If you have an IT person make sure that they are ready to problem solve if any website related problems come up related to high traffic or other tech related issues.
Approach problems calmly
Return to point 1 again. Breathe. Something small will probably happen. It always does. It's not the end of the world! Just problem solve and move forward; it's a long giving season.
Take Notes
Pay attention to what is working and what is not. Take notes and at the end of the day review what went well. These notes can help you with your end of the year campaign and inform your next Giving Tuesday.
Enjoy
You and your team have worked hard. Enjoy it! Get some celebratory snacks or drinks for your team to commemorate the beginning of what's sure to be an awesome giving season!
Conclusion
We hope that everyone has an awesome Giving Tuesday! Please reach out if you have any comments or questions! We love hearing from you.