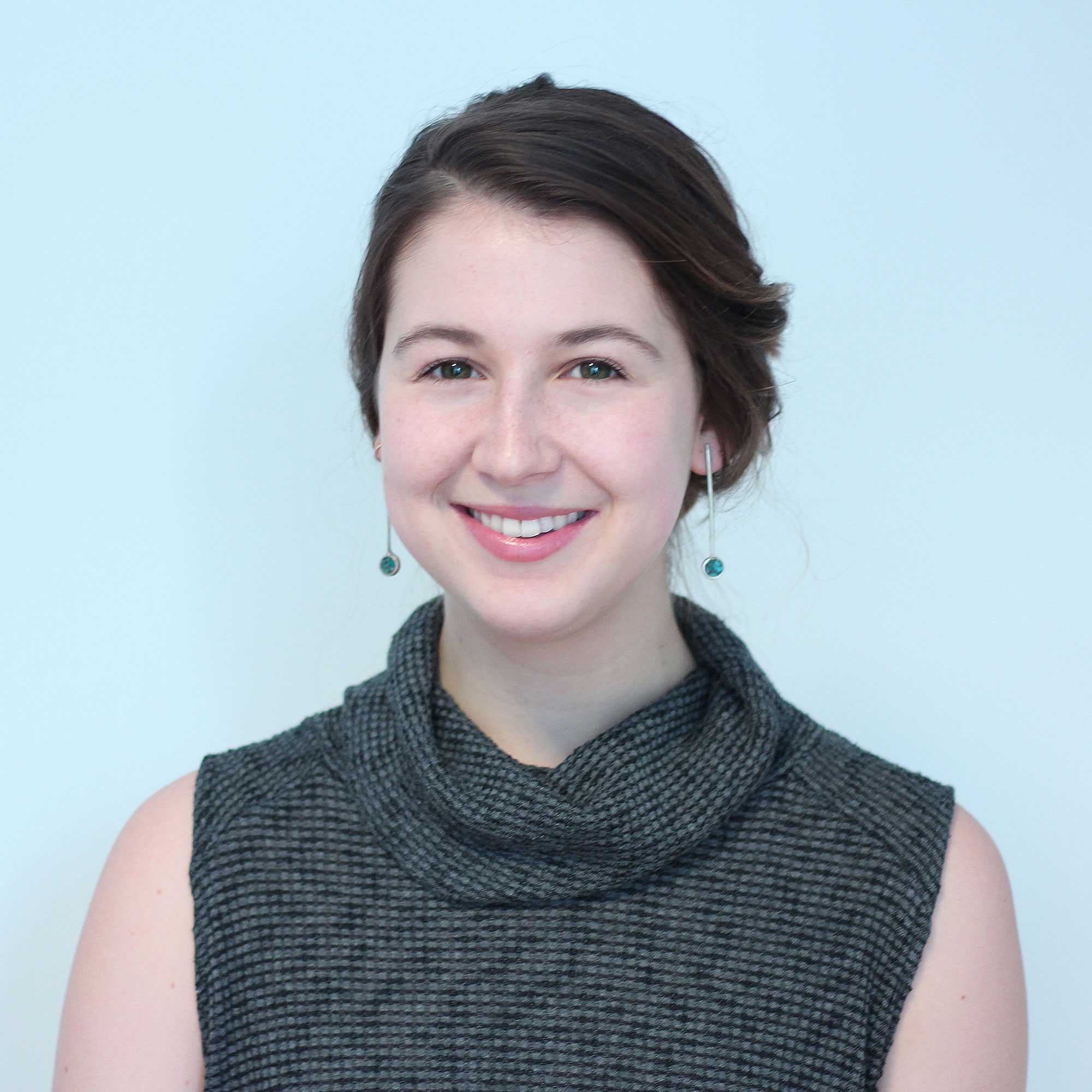 October 30, 2018, by Emma Wolfe
I say this as an avid adult Halloween fan but the holiday isn't just for the kids. Since we spend a majority of our days at work and Halloween falls during the week this year, we are all about the office celebration here at Elevation. How do you go about having the best office Halloween fest ever? We have a few ideas, well 7 to be exact.
Dress up
Obviously, dressing up is number one on this list. How do you celebrate Halloween without some cool costumes? Make sure that the rules on what is "office appropriate" are established ahead of time to avoid any snafus. In order to encourage everyone to actually dress up, make it a contest and offer a prize… a real prize. What about an extra vacation day thrown into the mix to motivate staff?
Decorations
Bring in some office decorations and have everyone decorate their desk or office space! It will bring about the Halloween mood!
Office trick or treat/candy exchange
I miss the days of trick or treating. Free candy, am I right? Well bring back your childhood to the office with some office trick or treating or a candy exchange. This way everyone can see the cool costumes and consume some (a lot) of delicious candy.
Halloween Themed Company Potluck
Pumpkin ravioli anyone? How about some ghost shaped rice krispie treats? Have everyone in the office bring in a Halloween inspired dish and gather in your office common space to enjoy together. Maybe even tell some ghost stories while you are at it!
Scary Movie
With everyone's bellies full from the potluck it's a perfect time to put on a scary movie! Host a screening after lunch of one of the spooky favorites!
Pumpkin carving contest (with ACTUAL prizes)
Who doesn't love a pumpkin carving contest? Get everyone together and let creativity take hold. If it's too messy for the office then change it to a pumpkin "drawing" contest with some colorful Sharpies.
Early leave
Trick or treat hours are getting earlier and earlier so make sure that staff are able to get out of the office early to share this special time with their kids or with family! Early release on Halloween is a great way for staff to celebrate with their families.
---
There you have it! Seven fun ways to spend Halloween at the office. Do you have anymore ideas of how to celebrate? Comment below!